The HSE University Supercomputer Modeling Unit was created on October 14, 2019.
The main tasks of the unit:
Methodological support for the use of supercomputer computing by the HSE University departments.
Managing user roles and access to computing resources.
Administration of the information systems and resources for high-performance computing.
Managing documentation regarding the functioning of systems and resources of high-performance computing; compiling user and administrator manuals
News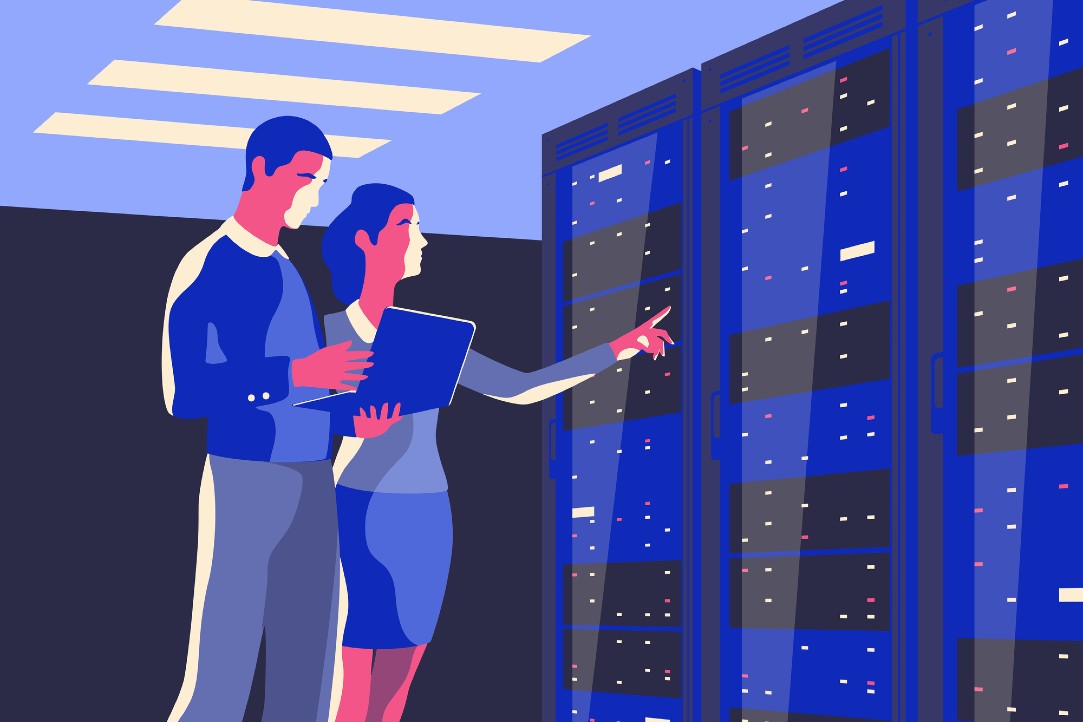 In July this year, there was an open vote to name the HSE's supercomputer. Two names - Corvus ('crow' in Latin; the crow is HSE's mascot) and cHARISMa (Computer of HSE for Artificial Intelligence and Supercomputer Modelling) – received the most votes. The latter won by a narrow margin, with 441 people (one in three of those who took part in the vote) choosing this name.