The HSE University Supercomputer Modeling Unit was created on October 14, 2019.
The main tasks of the unit:
Methodological support for the use of supercomputer computing by the HSE University departments.
Managing user roles and access to computing resources.
Administration of the information systems and resources for high-performance computing.
Managing documentation regarding the functioning of systems and resources of high-performance computing; compiling user and administrator manuals
News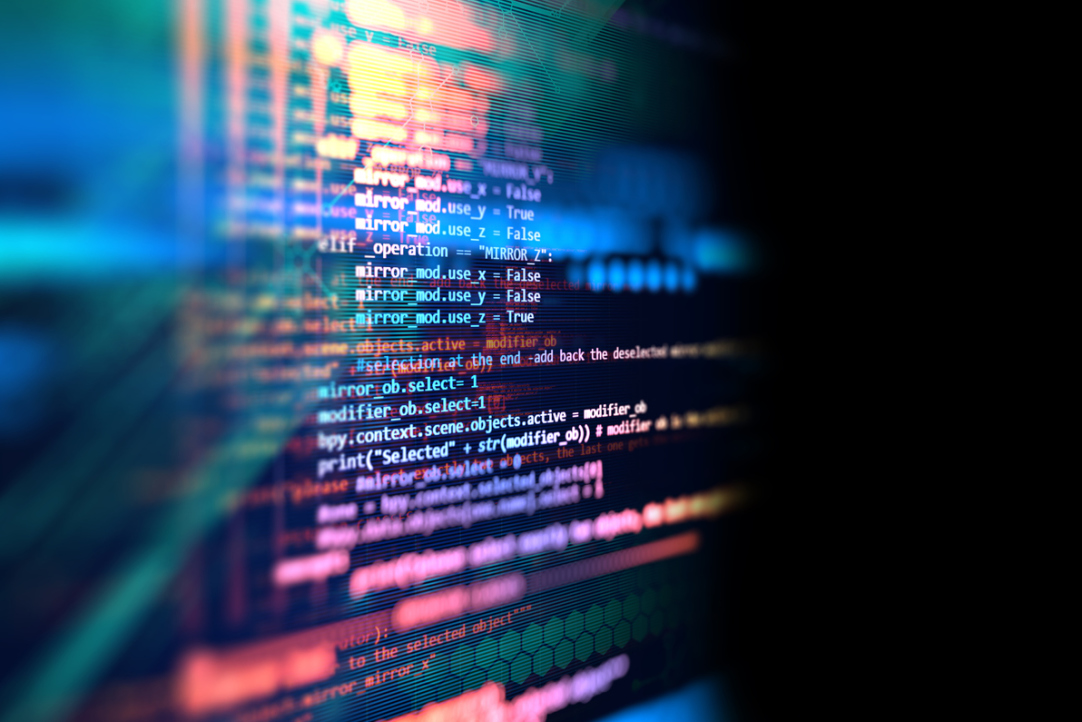 Whether researching how the human brain works, identifying the source of COVID-19, running complex calculations or testing scientific hypotheses, supercomputers can help us solve the most complex tasks. One of the most powerful supercomputers in the CIS is cHARISMa, which is now in its third year of operation at HSE University.Pavel Kostenetskiy, Head of the HSE UniversitySupercomputer Modeling Unit, talks about how the supercomputer works and what kind of projects it works on.