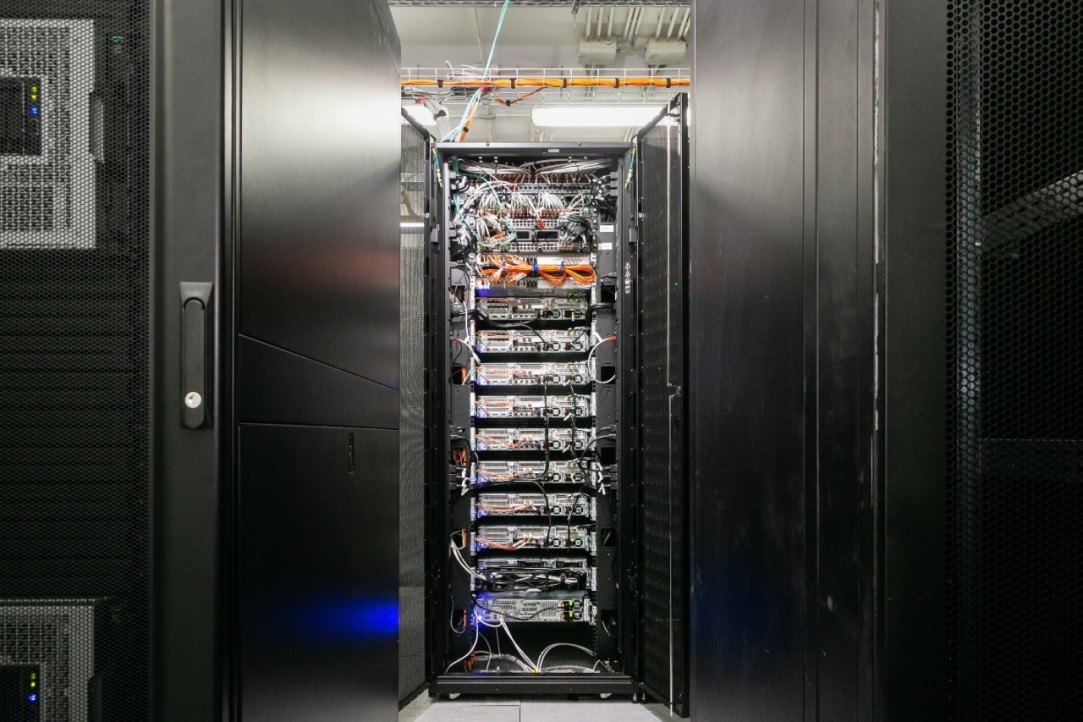 Since 2019, the cHARISMa supercomputer has been helping staff, teachers and students of HSE university to solve research tasks. In February 2023, it completed its millionth task—a computational experiment dedicated to studying the phenomenon of multiparticle localisation in quasi-one-dimensional quantum systems.
3 March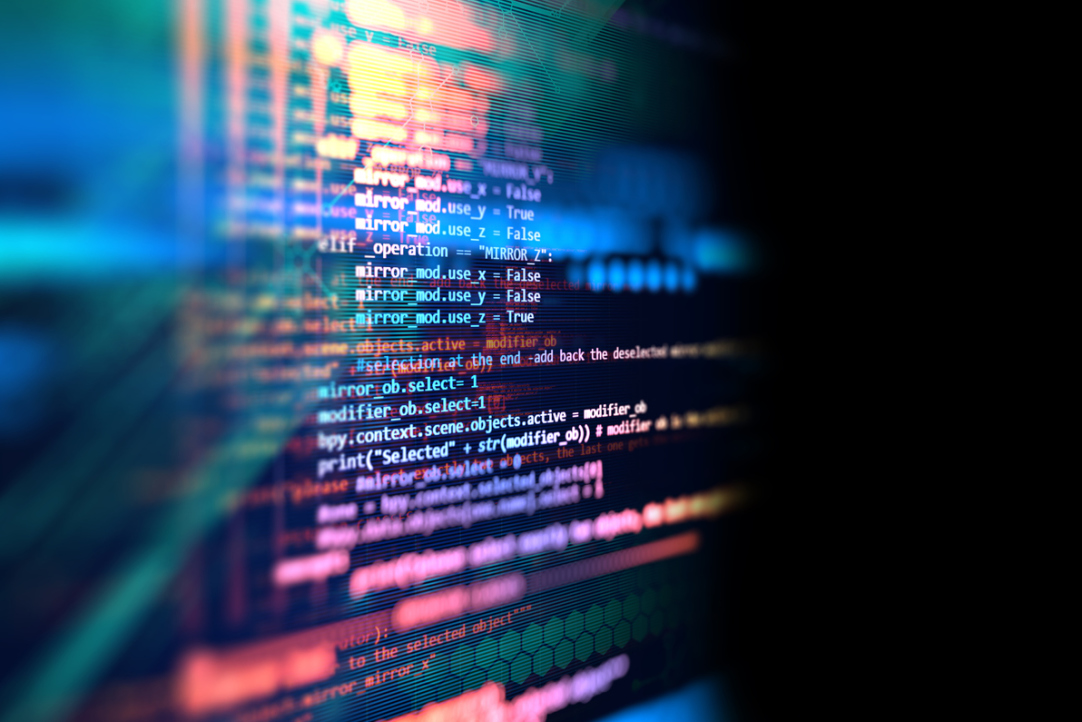 Whether researching how the human brain works, identifying the source of COVID-19, running complex calculations or testing scientific hypotheses, supercomputers can help us solve the most complex tasks. One of the most powerful supercomputers in the CIS is cHARISMa, which is now in its third year of operation at HSE University. Pavel Kostenetskiy, Head of the HSE University Supercomputer Modeling Unit, talks about how the supercomputer works and what kind of projects it works on.
4 July  2022
In April, the number reached 16,830, which is more than the number solved during the entire first quarter of 2020.
19 May  2020