About the Supercomputer Modeling Unit
The HSE University Supercomputer Modeling Unit was created on October 14, 2019.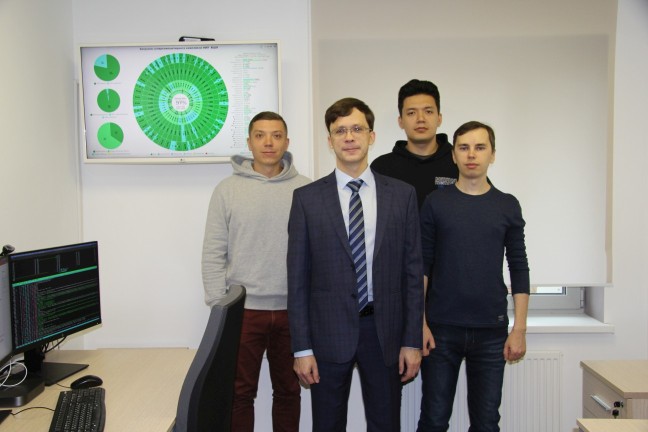 The main tasks of the unit:
Methodological support for the use of supercomputer computing by the HSE University departments.
Managing user roles and access to computing resources.
Administration of the information systems and resources for high-performance computing.
Managing documentation regarding the functioning of systems and resources of high-performance computing; compiling user and administrator manuals
For technical issues related to the use of the supercomputer, please contact the specialists of the department on the
ServiceDesk portal
or by e-mail
hpc@hse.ru
For all other questions, please contact the head of the unit, Pavel Kostenetsky: pkostenetskiy@hse.ru or by phone +7 (495) 531 0000, ext. 28030
Have you spotted a typo?
Highlight it, click Ctrl+Enter and send us a message. Thank you for your help!
To be used only for spelling or punctuation mistakes.