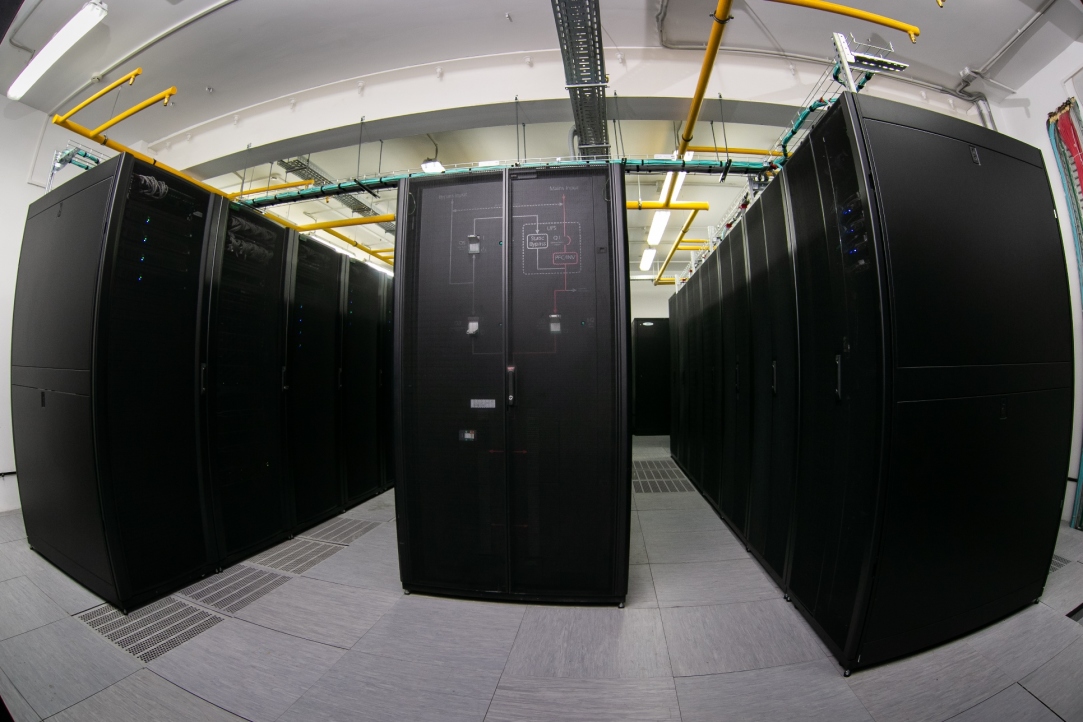 The peak performance of the HSE cHARISMa supercomputer has doubled, reaching 2 petaflops (2 quadrillion floating-point operations per second). HSE University now outperforms the Kurchatov Institute in terms of computing power. The only more powerful university computers are MSU's Lomonosov-2 and SPbPU's Polytechnic. Thanks to the timely upgrade, cHARISMa has retained its respectable 6th position among the Top 50 most powerful computer systems in the CIS for three years.
27 September  2021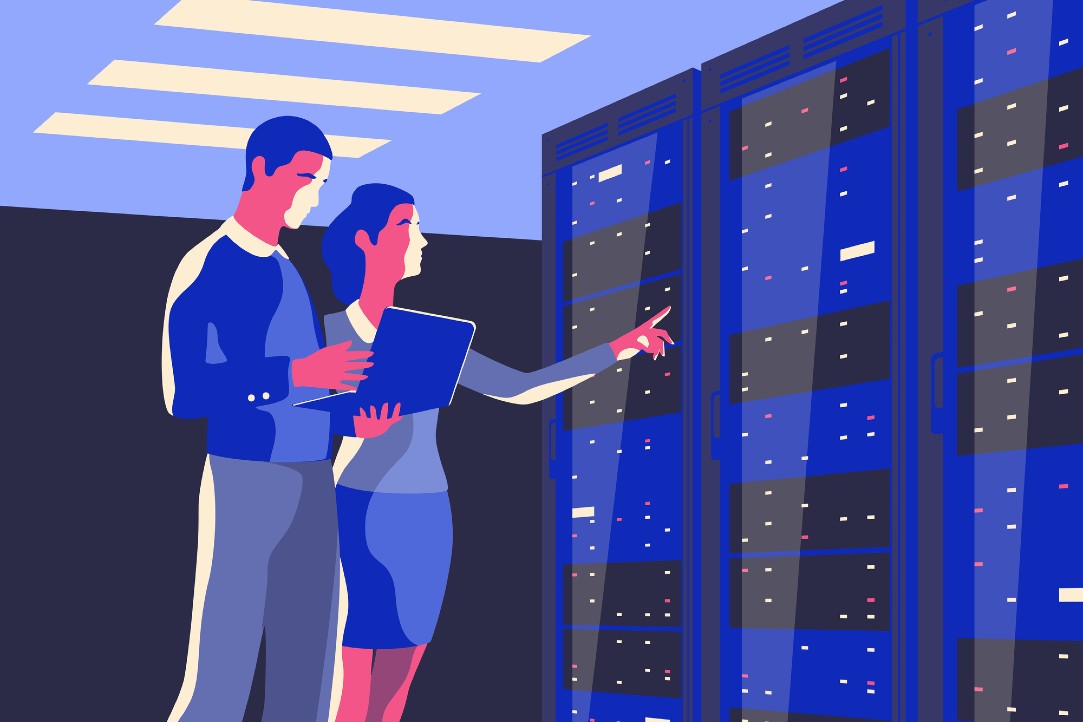 In July this year, there was an open vote to name the HSE's supercomputer. Two names - Corvus ('crow' in Latin; the crow is HSE's mascot) and cHARISMa (Computer of HSE for Artificial Intelligence and Supercomputer Modelling) – received the most votes. The latter won by a narrow margin, with 441 people (one in three of those who took part in the vote) choosing this name.
6 August  2020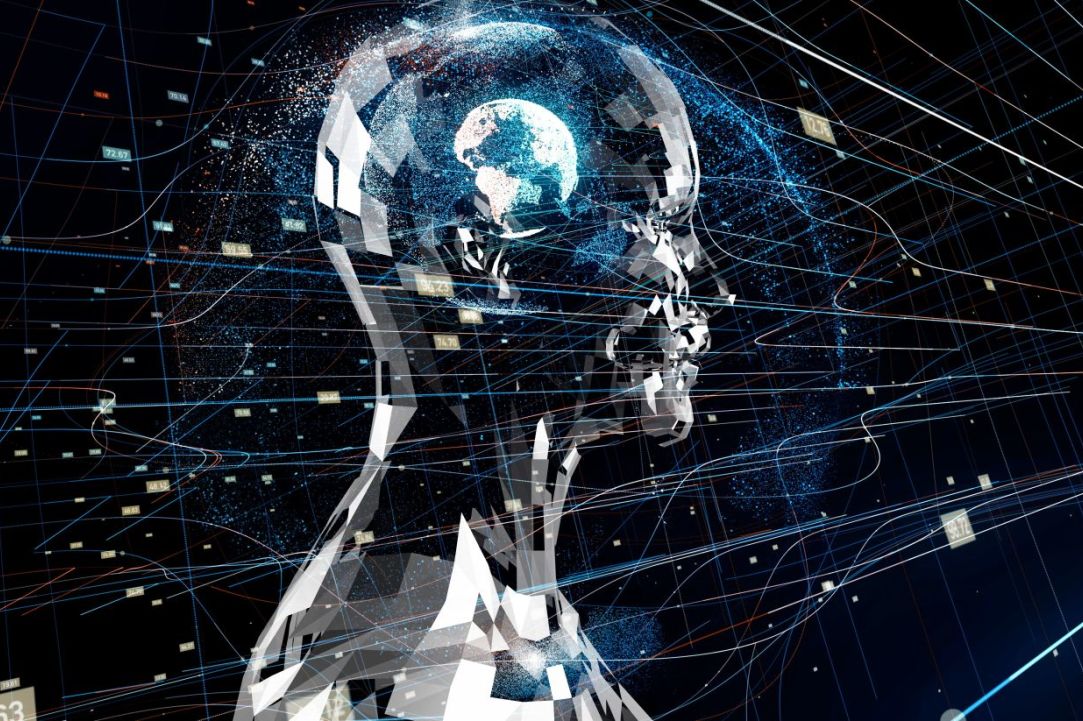 The IT Office has drawn up a short-list of names for the HSE supercomputer—based on the results of the first stage of online vote among HSE University students and staff.
9 July  2020